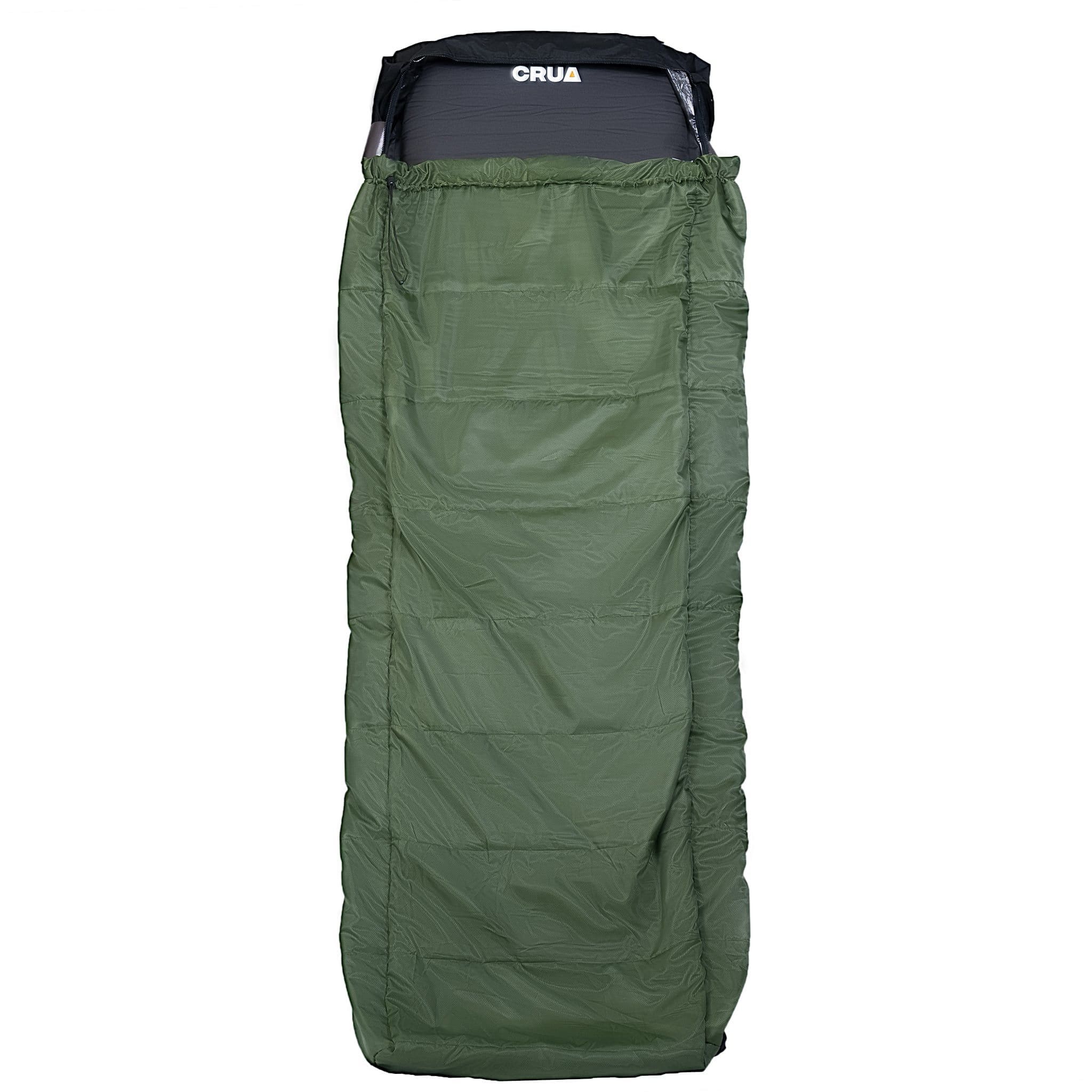 Sleep Deluxe
CRUA's Sleep Deluxe features even a thicker, self-inflating mattress for maximum comfort and insulation. The graphene-infused fibres of the zip-on quilt create an insulating and comfortable all-in-one sleep system even on harsh, rocky ground.
Spend $/€/£100 & Get Free Shipping!
All CRUA products carry a two-year warranty against any defects in materials or workmanship. T&Cs apply.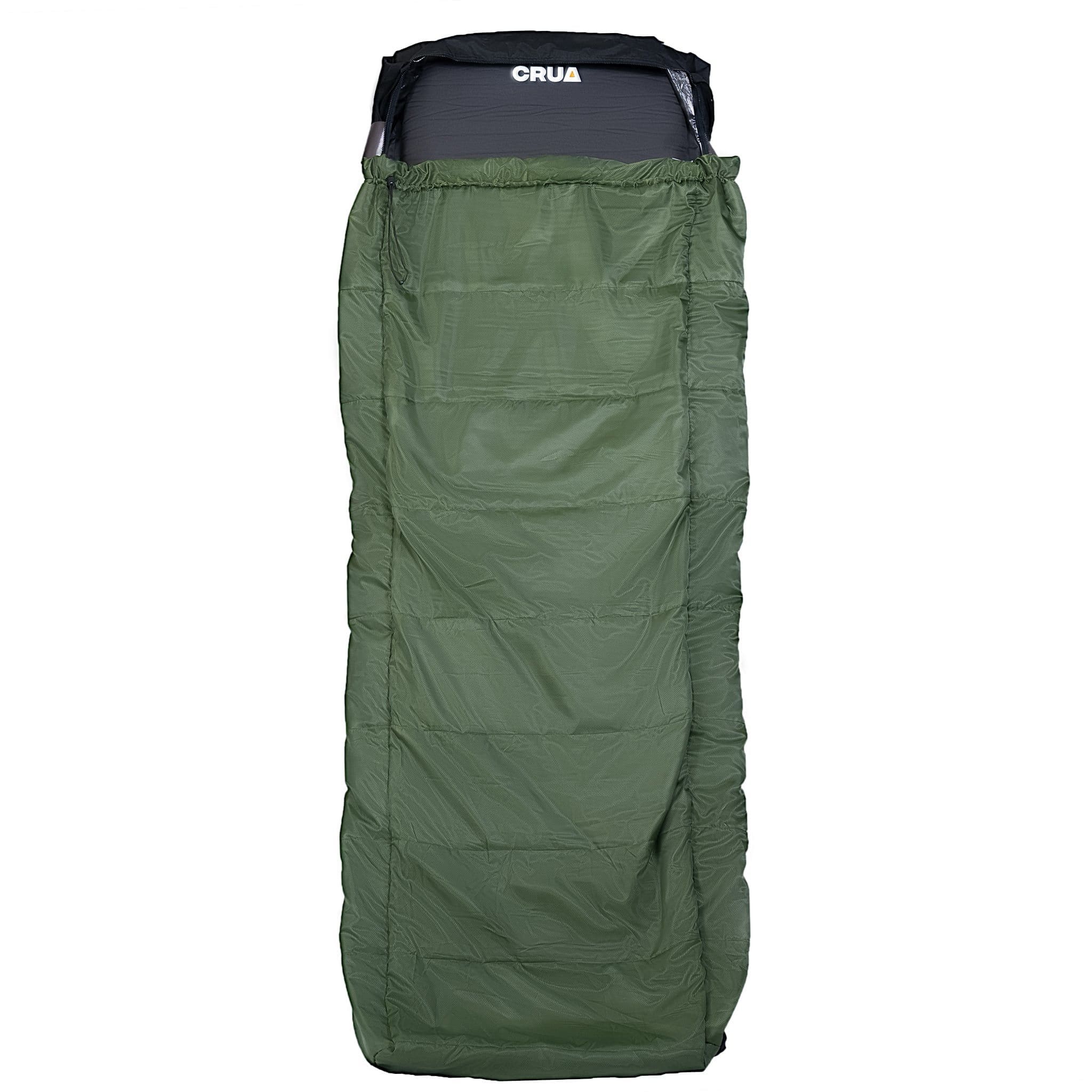 This product has no reviews yet.