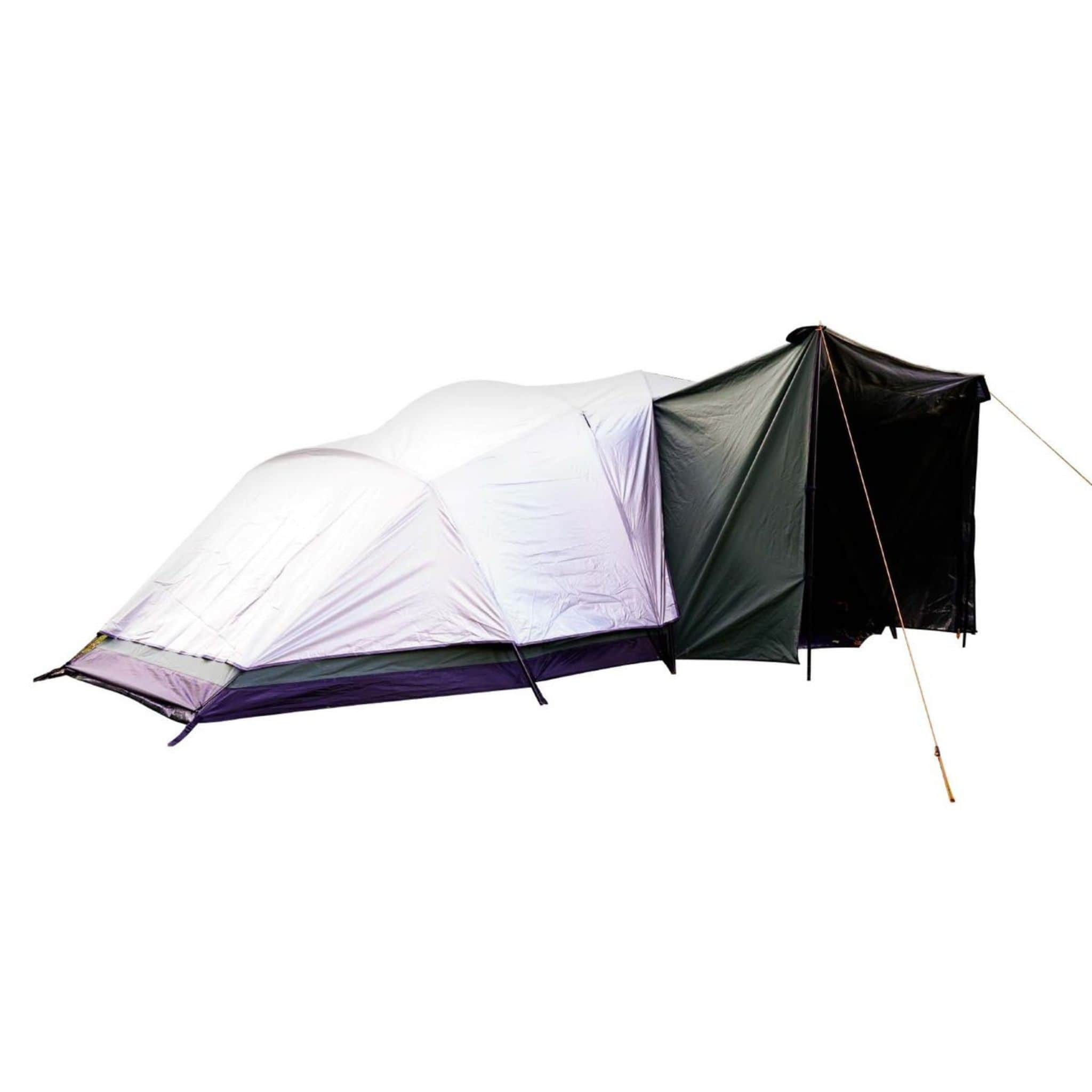 Cottage Double-Sided Reflective Flysheet
Our reflective flysheet is designed to fit your CRUA Cottage perfectly. Stay cool in warm weather by turning the reflective side outwards and snug in chilly weather by turning it inwards.
Spend $/€/£100 & Get Free Shipping!
All CRUA products carry a two-year warranty against any defects in materials or workmanship. T&Cs apply.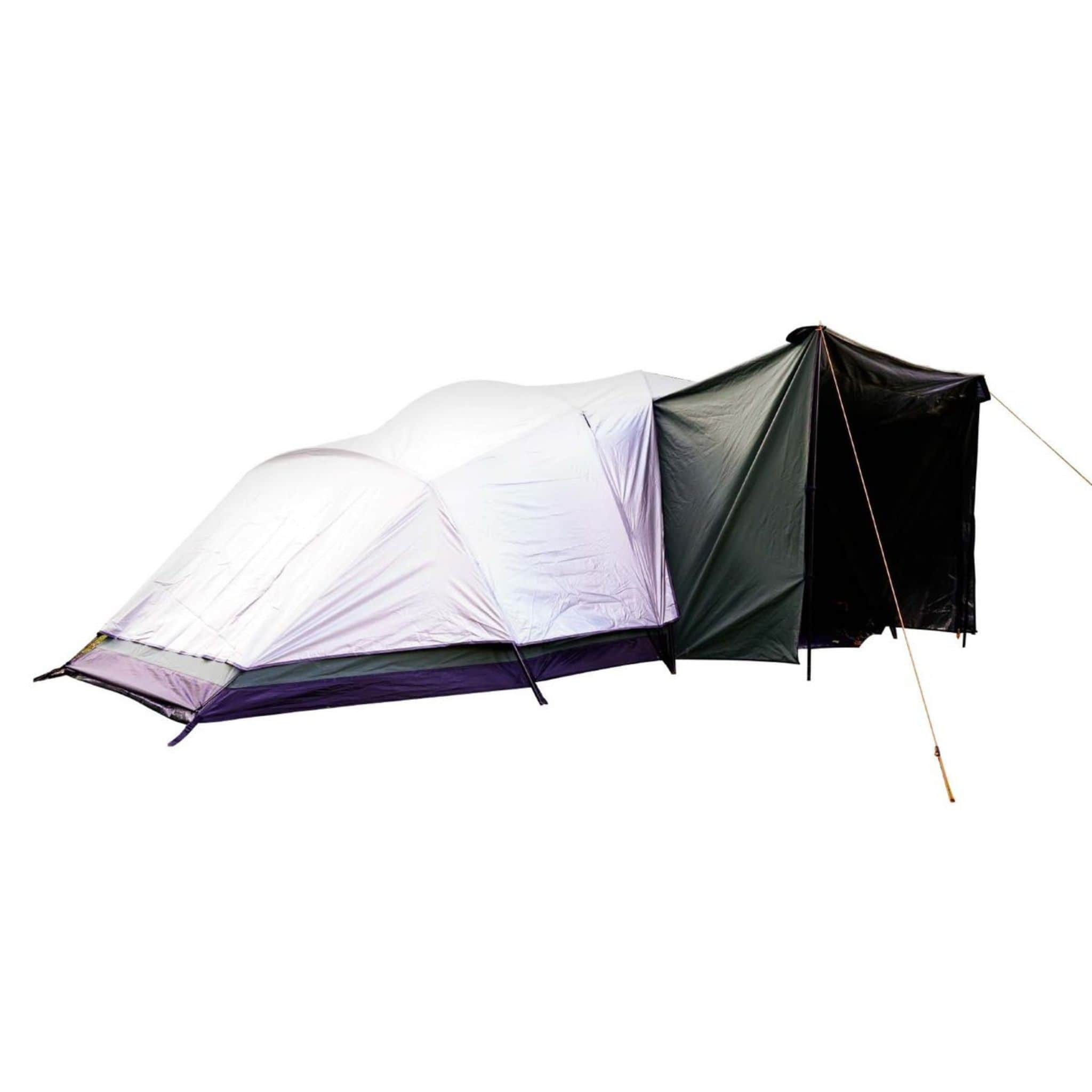 This product has no reviews yet.