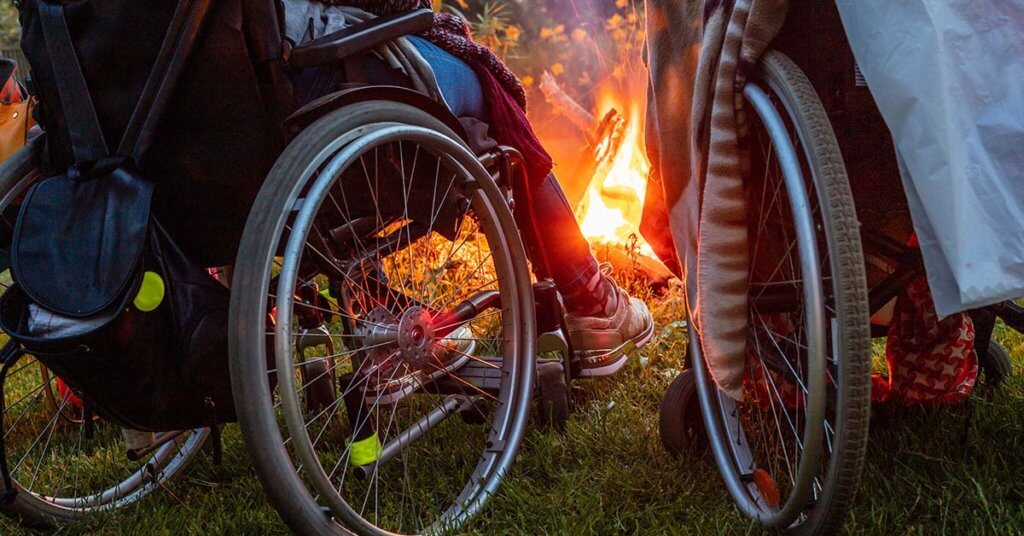 Camping Benefits
There are so many reasons to camp, especially in 2023. Camping technology has advanced, the nature spots are more diverse and creative, and the tech world has made this adventuring past-time all th...
4 Seasons
Free Camping
So far in our camping guide of Texas, we've highlighted a lot of great campsites. We've listed some of our community's favorite campsites in each of the best state parks for camping in Texas. We've...
Camping tips
Guide To River Camping in Texas
As the passion for the great outdoors begins to grow, many campers create their own camping bucket lists. A list of adventures they want to embark on, hikes they want to enjoy and out-of-the-ordina...
Camping
Best State Parks in Texas for Camping
While the 50+ National Parks of the United States seem to get all the attention, the state parks bring a lot of the real camping treasures. In Texas alone, there are over 80 state parks to choose f...
Primitive Camping
The term "primitive camping" conjures up images of a true wilderness adventure. It implies a movement back to prehistoric ways. Picking wild berries, hunting for meals and being completely at the m...
Camping
US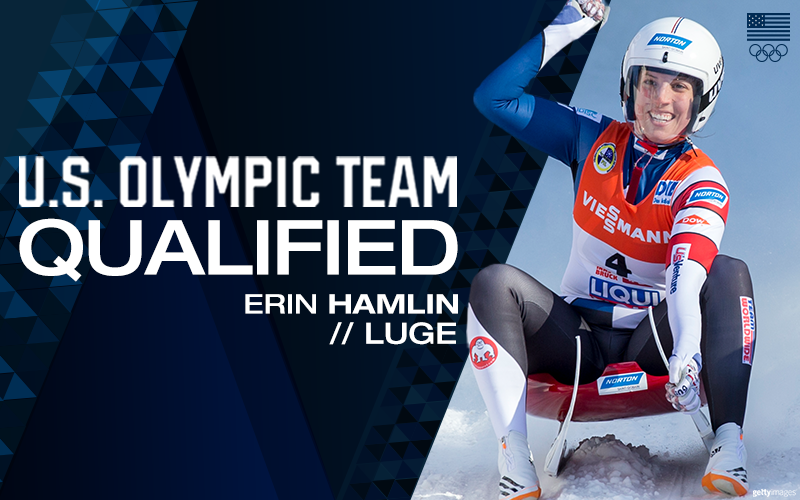 Erin Hamlin: The Rocket is about to get launched!
Erin Hamlin lives near Crua Outdoors in the United-States, we're proud to know her and wanted to wish her the best of luck for the Olympics Games held in PyeongChang, South Korea this year! Picture...
Crua Ambassadors